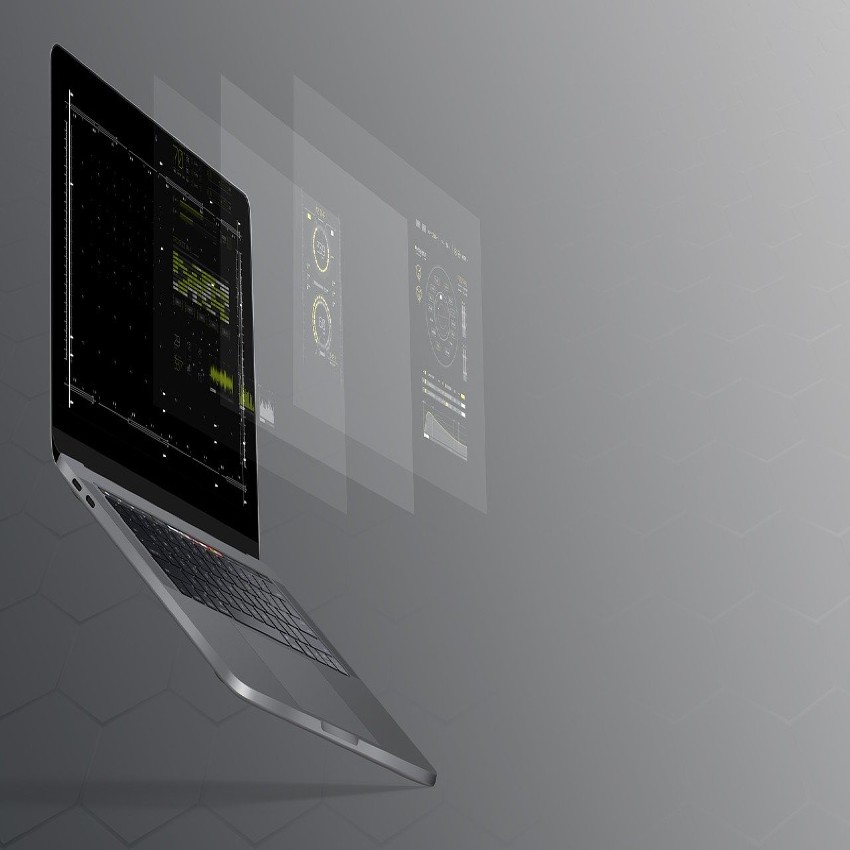 After having selected the ideal technology stack for your project and discussing each element involved, you will be completing 50 percent of the task. But which custom software development company will you opt for? That's where the hassle lies. Every business project has its specific set of requirements and these are met only when you avail the services of the right company. The company whose service standards match your project goals is the one who will ideally play the role of Molding all the elements together.
Although a software development company is more of a boon in the success of your project, however, sheer negligence while selecting the company could also possess serious consequences. In the section below, you are provided with a few useful and handy tips that could assist you in making a rightful business decision.
Check Company Portfolio
Make sure to have a peek at the past experience and projects handled by the company and look for the success rate of every project. Generally, the already established companies are more equipped and ready to tackle challenges whereas less experienced companies aren't too familiar with such roadblocks.
Obtain Referrals From People
One of the best ways to hire potential and skillful developers is to obtain referrals from the people within your network. This will not only boost the process of selection but will also ensure you with the rightful bunch of developers. Moreover, you will also be able to achieve some useful feedback about them for future purposes.
Compare Offers
Comparing the offers and coming up with the one that is ideal for your project is the most natural way to take such a decision. However, do not fall for false tempting offers that are either too expensive or too cheap since they could cost you much more than expected in the future. Opt for that custom company that follows cheap, fast, and quality rules.
Gauge The Talent Pool
Inquire about those developers who are experienced and skilled in specific areas that come under the requirements of your project. Look into their CVs to know about their capabilities and their ability to deliver the best to date. Note that your project should lie within safe hands who will ultimately help you reach your business targets.
Learn About Communication Practices
The most important aspect behind the success of any project is nothing but effective communication. Maintaining transparency while communicating is the key to avoid any setbacks or hindrance in the process of development. Communication pertaining to a project shall be open and the software partner must make sure to keep you updated during the entire project.
Final Words
It is the software design company that is responsible for the outcome of your project. Your software or application will totally depend upon the experience and skills offered by the company. Therefore in order to achieve high performance and excellent customer experience, we recommend you opt for the right agency that portrays high flexibility and transparency with their clients.