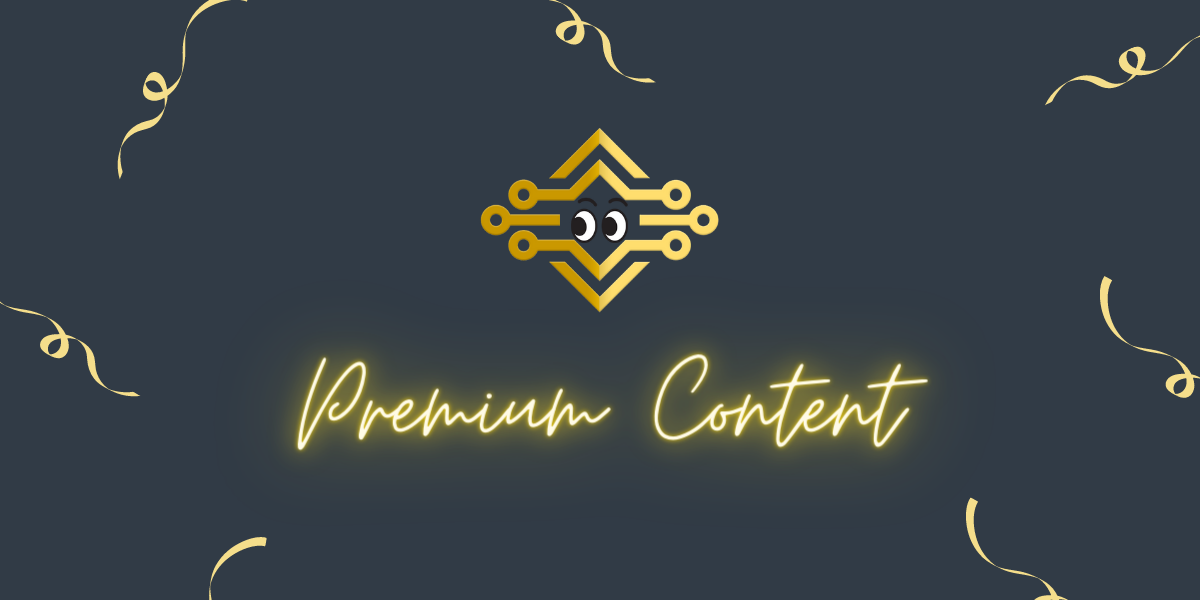 Become a CLL Insider to unlock Premium Content
Introducing the CLL Insider Membership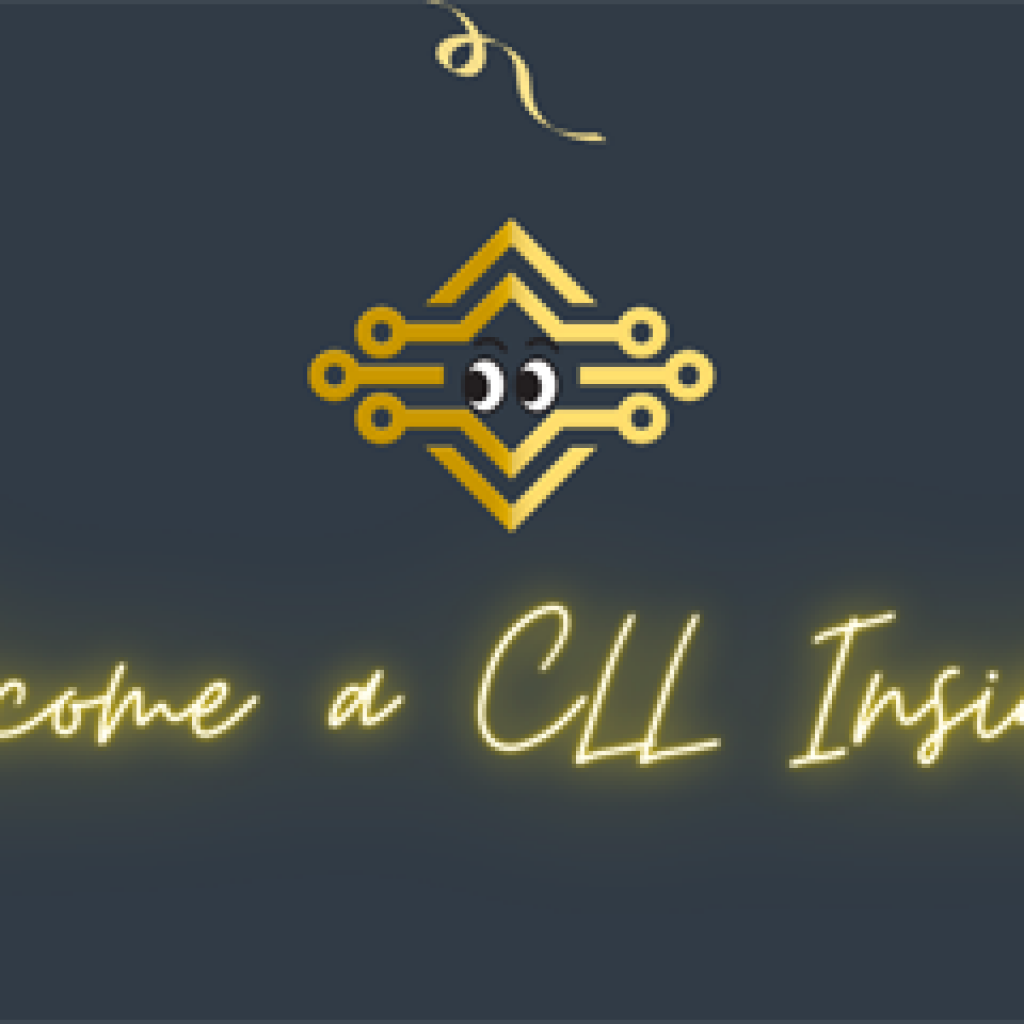 You may have noticed some of our Premium Content created by the CryptoLiveLeak Team is no longer available as we recently switched to a membership driven business model.
The CLL Insider Membership allows you to view content on the site under the "Premium Content" category page which is not visible otherwise.
This is where we release our research and insider knowledge driven blog posts that contain custom content created by the CryptoLiveLeak team.
This is also a place where exclusive videos, articles and news items are published that give the reader and viewer direct access to the most current cryptocurrency information.
Click For CLL Insider Membership
As always we appreciate your viewership and look forward to providing you the most current insider information available for the cryptocurrency and blockchain industries.
Reviews
Sharing
Tags