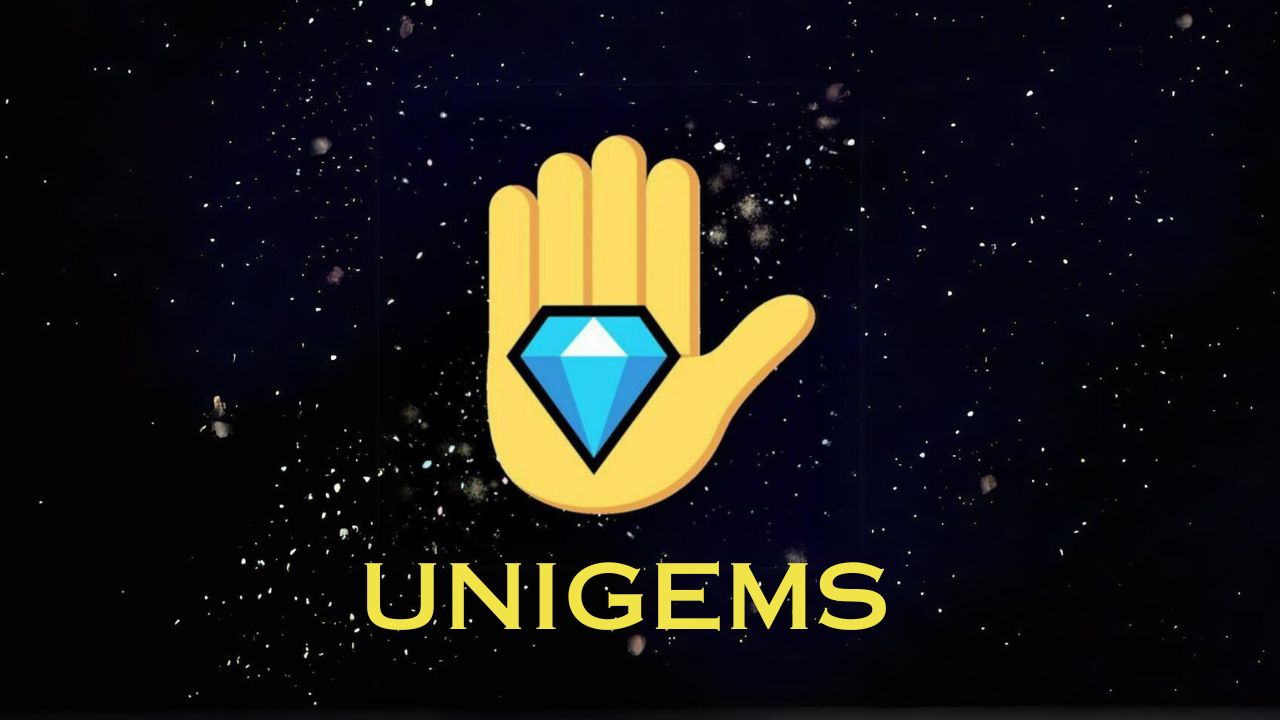 Breaking the Mold: How UniGems Thrives While 90% of Crypto Communities Fail
Amsterdam, Netherlands, November 8th, 2023, BTCWire 
Often referred to as the 90% rule, it is a common fact that 90% of traders are unprofitable. In crypto, a large contributor to this statistic is the myriad of manipulative influencers and thought leaders. Community members are seen as audiences to sell to instead of peers to grow with. People get financially destroyed because of this, and influencers end up promoting projects they know will fail. It is not hard to imagine how the community must have felt about being cheated out of their money. It is exceedingly rare and hard to find communities actually built to lift each other up.
Our DNA
Trading has given us more than we could ever ask for. It has given our community freedom, the ability to travel, and the opportunity to connect with many awesome people. We fully recognize that we are only here today, standing on the shoulders of those who came before us. We wouldn't be where we are today without the generosity of others. We feel that it is our responsibility to pass that on and to share as much value as possible, so others can enjoy trading and its benefits.
UniGems exists to make that possible. To contribute the value and the knowledge necessary to succeed in this space. One of the most fulfilling experiences is hearing from people about how UniGems has impacted their lives. People could quit their jobs, travel, and do what they were truly passionate about. Many people have evolved from never trading crypto before to successful founders, traders, and entrepreneurs. The collaboration of members among themselves has also been awe-inspiring. Not to mention the unwavering support the community has given projects even in the earliest stages, through feedback, partnerships, or just by spreading the word.
Become a Part of Our Success Story
The previous bull market was just a test run for UniGems. Testing how to educate, help people access hard-to-gain knowledge, set up partnerships, and lift up projects. More insights into the driving forces behind the market and promising projects are coming up. If there is anything you need help with, don't hesitate to reach out to us and our community. We'll be here to help. If these values align with yours, join our group. Your network is your net worth.
Reviews
Sharing
Tags