August 13th, 2019
Toronto, Canada
Blockchain Futurist Conference 2019 – futurist19.com
In this video we are interviewing Lyn Ulbricht who is the heartbroken mother of Silk Road creator Ross Ulbricht. The video was filmed live at the Blockchain Futurist Conference 2019 in Toronto Canada (Organized by Untraceable).
Ross Ulbricht is a first-time offender serving two life sentences without parole + 40 years for all non-violent charges associated with creating the Silk Road website. Passionate about free markets and privacy, he was 26 when he made the site. He was never prosecuted for causing harm or bodily injury and no victim was named at trial.
Silk Road was an online marketplace with an emphasis on user privacy. Using the cryptocurrency Bitcoin on the Tor browser, consenting people chose to anonymously exchange a variety of goods, both legal and illegal, including drugs (most commonly small amounts of cannabis). Prohibited was anything involuntary that created victims or used force.
Ross was not accused of selling drugs or illegal items himself, nor did he launder money or hack computers, but was held responsible for what others sold on the site.
Website:
FreeRoss on Twitter: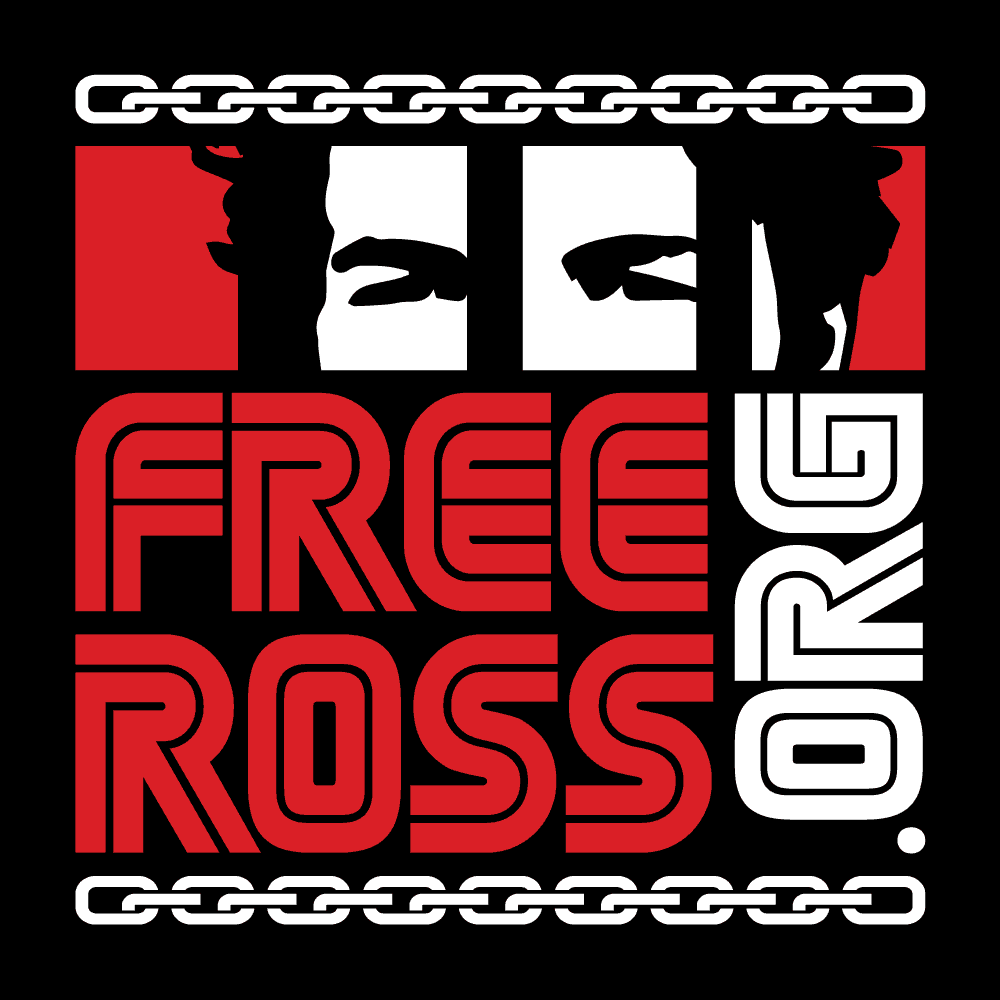 ***We do not provide financial advice***