Attention Mining™ is our unique process where users can turn their attention into cryptocurrency.
How to Buy Ad Space with CLL
Check out this article on How to Buy Ad Space with CLL.
Premium Content Now Available
You may notice that our self created premium content is no longer visible, we recently switched to a membership model where users can become CLL Insiders to view Premium Content and Reports.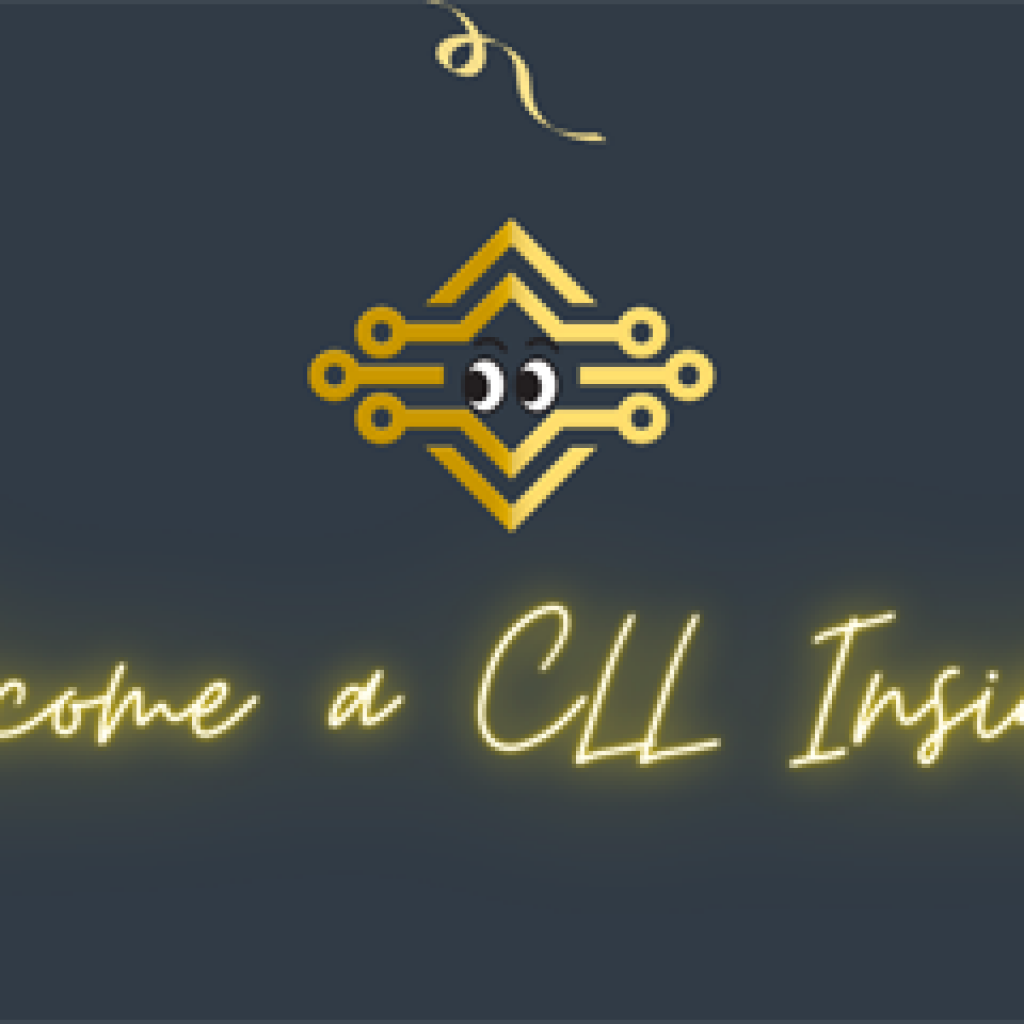 Watch the Video and Learn how you can Start Attention Mining CLL CryptoLiveLeak Token.
---
Watch this tutorial on how to Attention Mine the CLL | CryptoLiveLeak Token.
Want to learn more about Attention Mining? Visit attentionmining.com
CLL Points Reward Structure
Internal Wallet & Exchange
10 CLL Points = 1 CLL Token (Subject to change)
500 CLL Points per Referral Signup (No Limit)
100 CLL Points for User Registration
50 CLL Points for Publishing Posts (No Limit)
50 CLL Points for New Profile Avatar Upload (No Limit)
50 CLL Points for New Profile Cover Upload (No Limit)
25 CLL Points for New Friendships (No Limit)
10 CLL Points per Referral Visitor (No Limit)
10 CLL Points for Daily Visits
10 CLL Points for Viewing Content (Content Author and Member)
10 CLL Points for Viewing Pages (Content Author and Member)
10 CLL Points for Viewing Forums (Content Author and Member)
10 CLL Points for Viewing Topics (Content Author and Member)
10 CLL Points for Viewing Replies (Content Author and Member)
10 CLL Points for Viewing Products (Content Author and Member)
10 CLL Points for Logins (No Limit)
10 CLL Points for Publishing Pages (No Limit)
10 CLL Points for Publishing Products (No Limit)
10 CLL Points per Comment (Content Author or Member) (No Limit)
10 CLL Points for Clicking Links (No Limit)
10 CLL Points for every 15 Second Interval of Video Watched (No Limit)
10 CLL Points for Creating a New Forum (No Limit)
10 CLL Points for Creating a New Topic (No Limit)
10 CLL Points for New Profile Activity (No Limit)
10 CLL Points for New Private Message (No Limit)
10 CLL Points for Sending Gift (No Limit)
10 CLL Point for New Group Avatar Upload (No Limit)
10 CLL Point for New Group Cover Upload (No Limit)
10 CLL Point for New Forum Topic (No Limit)
10 CLL Point for New Forum Post (No Limit)
10 CLL Point for Joining Groups (No Limit)
10 CLL Point for New Group Comments (No Limit)
5 CLL Points for Adding Topic to Favorites (No Limit)
-1 CLL Point for Trashing Post (No Limit)
-1 CLL Point for Trashing Pages (No Limit)
-1 CLL Point for Trashing Products (No Limit)
-1 CLL Point for Deleted Profile Activity (No Limit)
-1 CLL Points for Trashed Comment (Content Author or Member)
-5 CLL Points for Spam Comments (Content Author or Member)
-5 CLL Point for Leaving Groups (No Limit)
Token Info: https://etherscan.io/token/0x3dc9a42fa7afe57be03c58fd7f4411b1e466c508
Contract: 0x3dc9a42fa7afe57be03c58fd7f4411b1e466c508
Decimals: 18
Symbol: CLL
Total Supply: 300,000,000