CryptoLiveLeak will be working Press Coverage for MIT Bitcoin Expo 3/9-3/10. Follow us on Twitter to keep updated.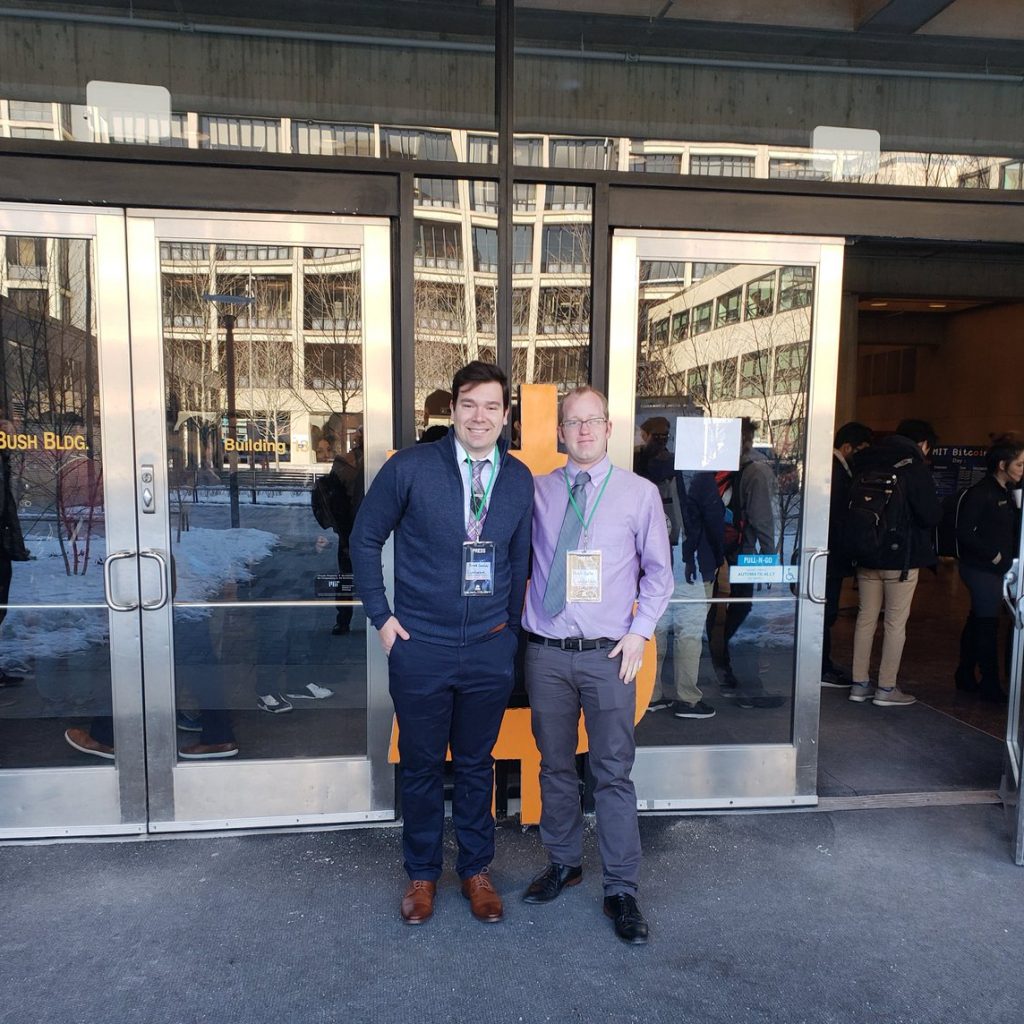 Talks start off – Secure signatures with Andrew Poelstra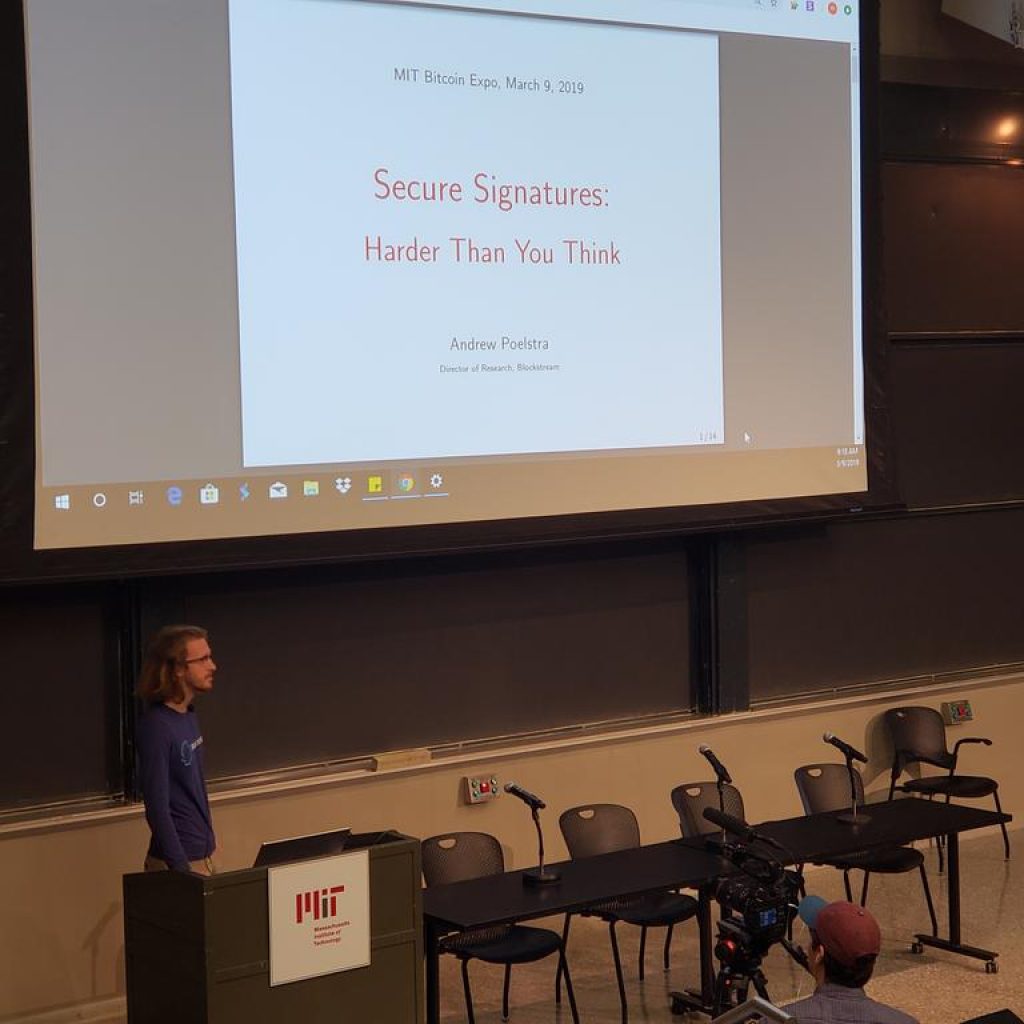 Utreexo: Reducing Bitcoin Nodes to 1 Kilobyte with Tadge Dryja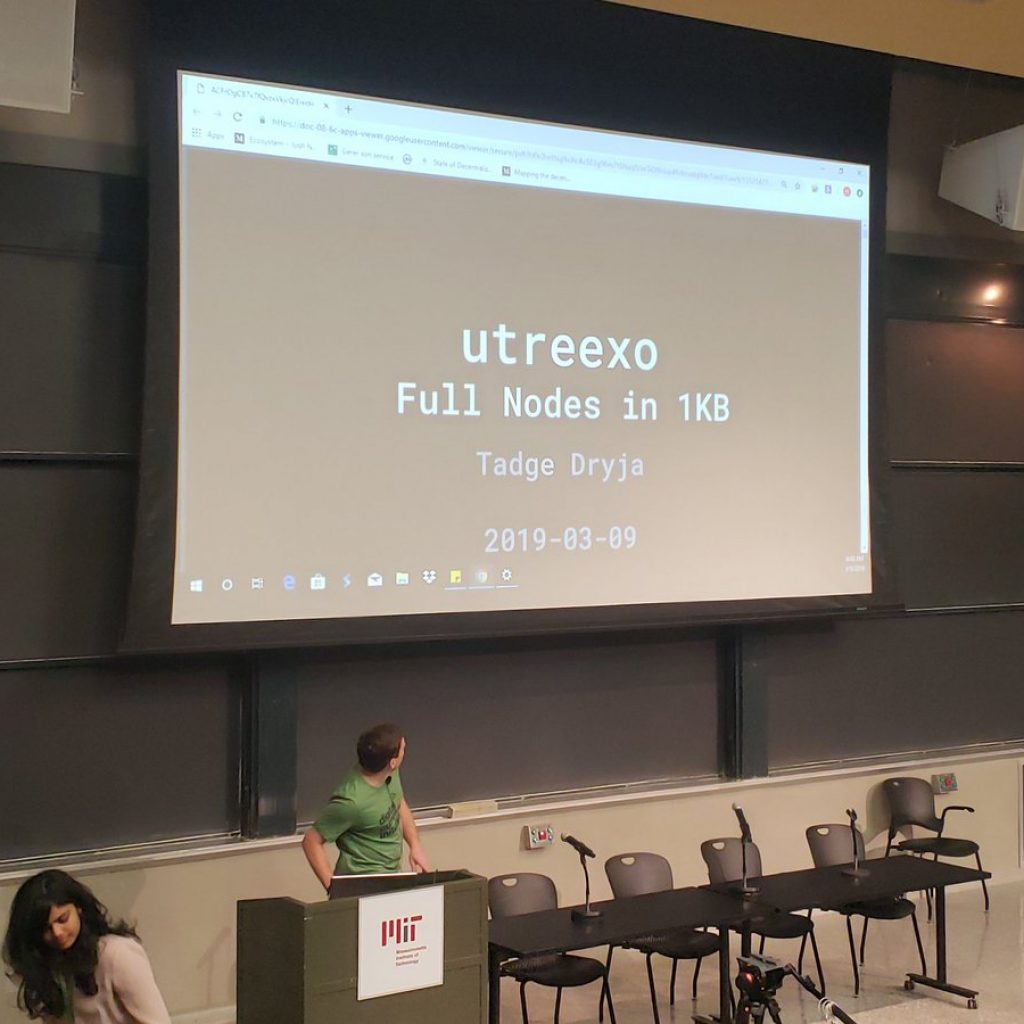 The focus is on Bitcoin please follow MITBitcoinClub on twitter for future announcements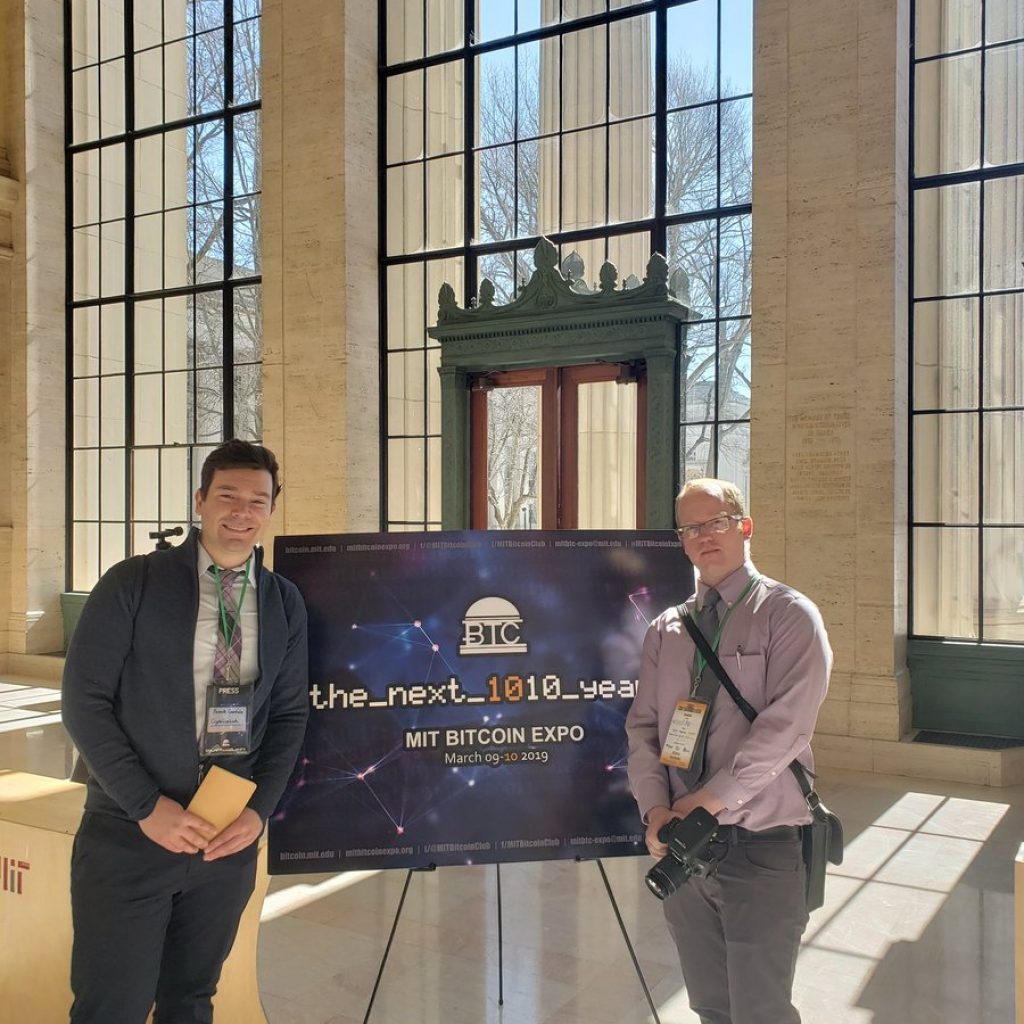 David Molnar – Software artist at Wasabi Wallet. Wasabi wallet is a non custodial bitcoin wallet that is open source and privacy oriented.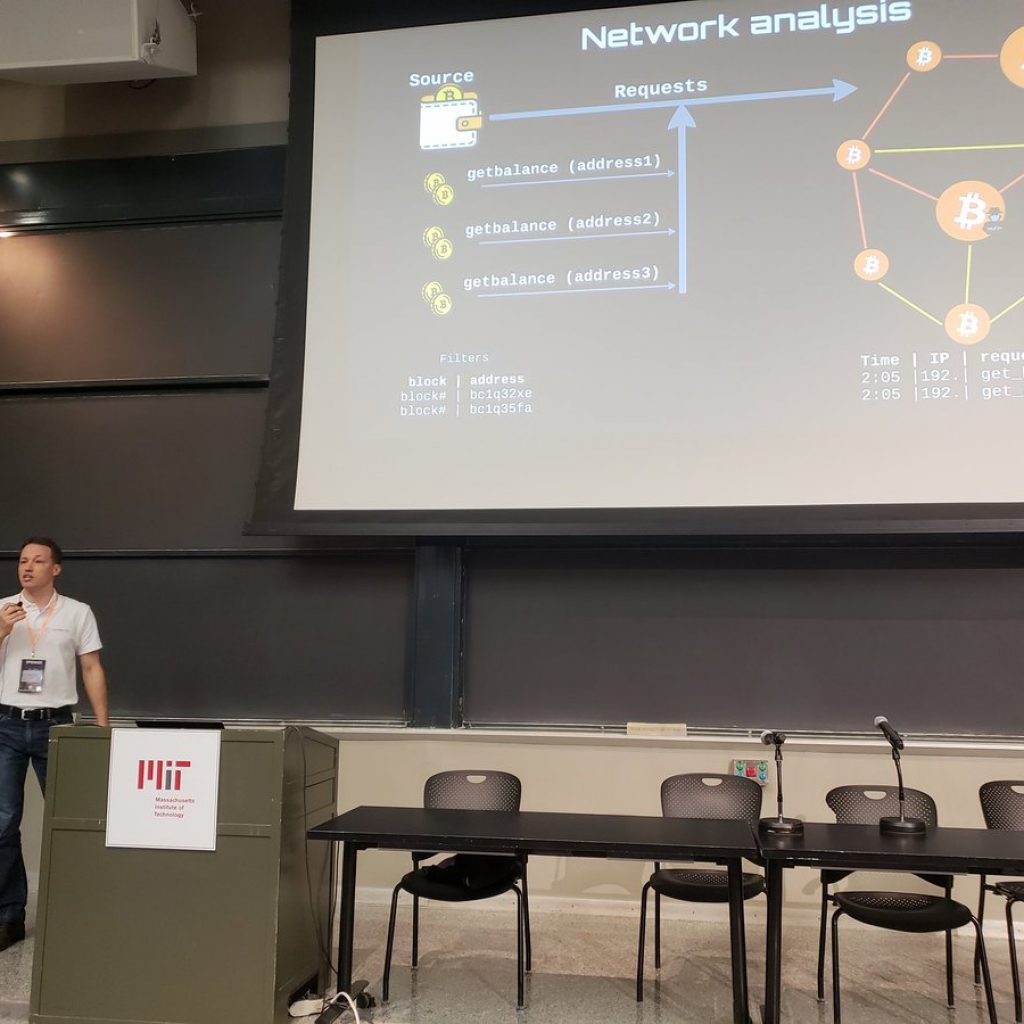 Nic Carter from Castle Island ventures discussing Bitcoins long term monetary stability.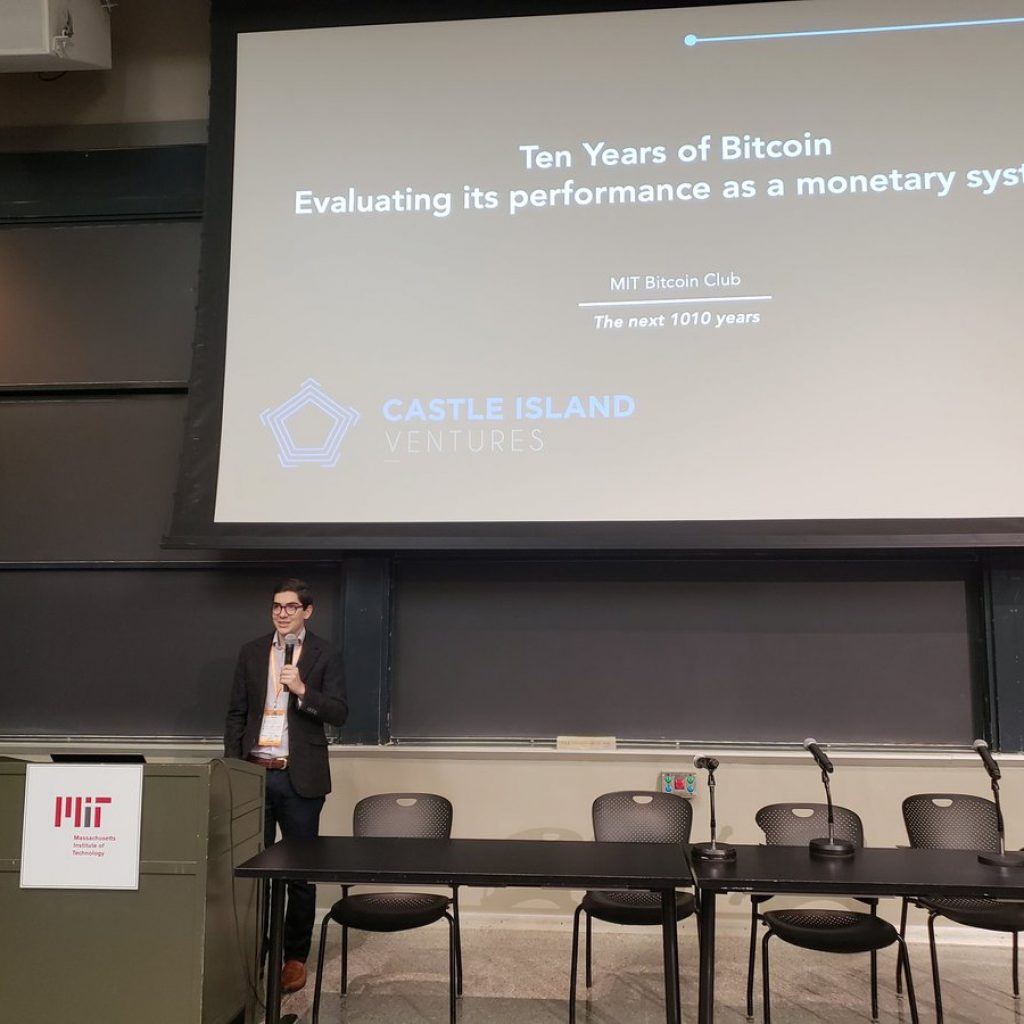 Bitcoin's relative security expenditure keeps dropping… by design.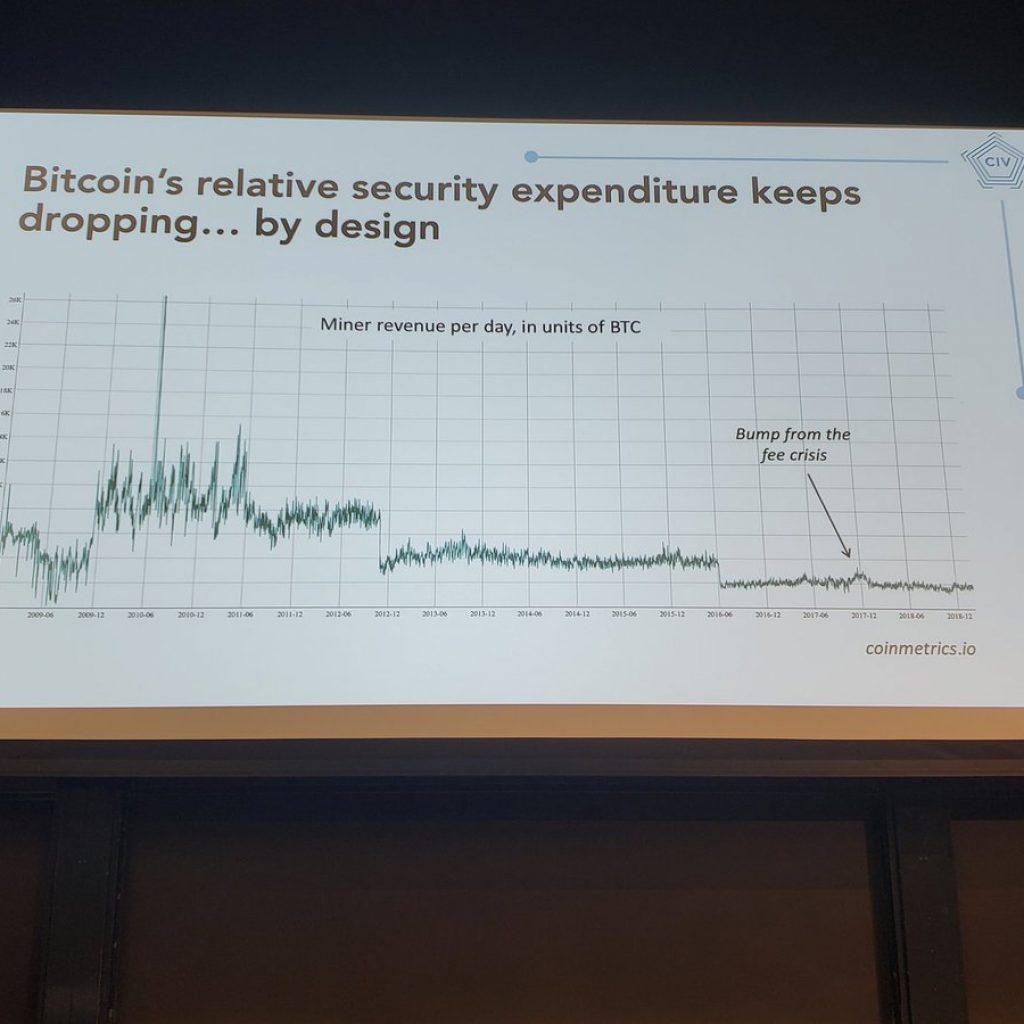 What if Bitcoin was based on fees only… If issuance went away today, BTC users would have to pay 0.5% of transaction value in fees to make up the difference.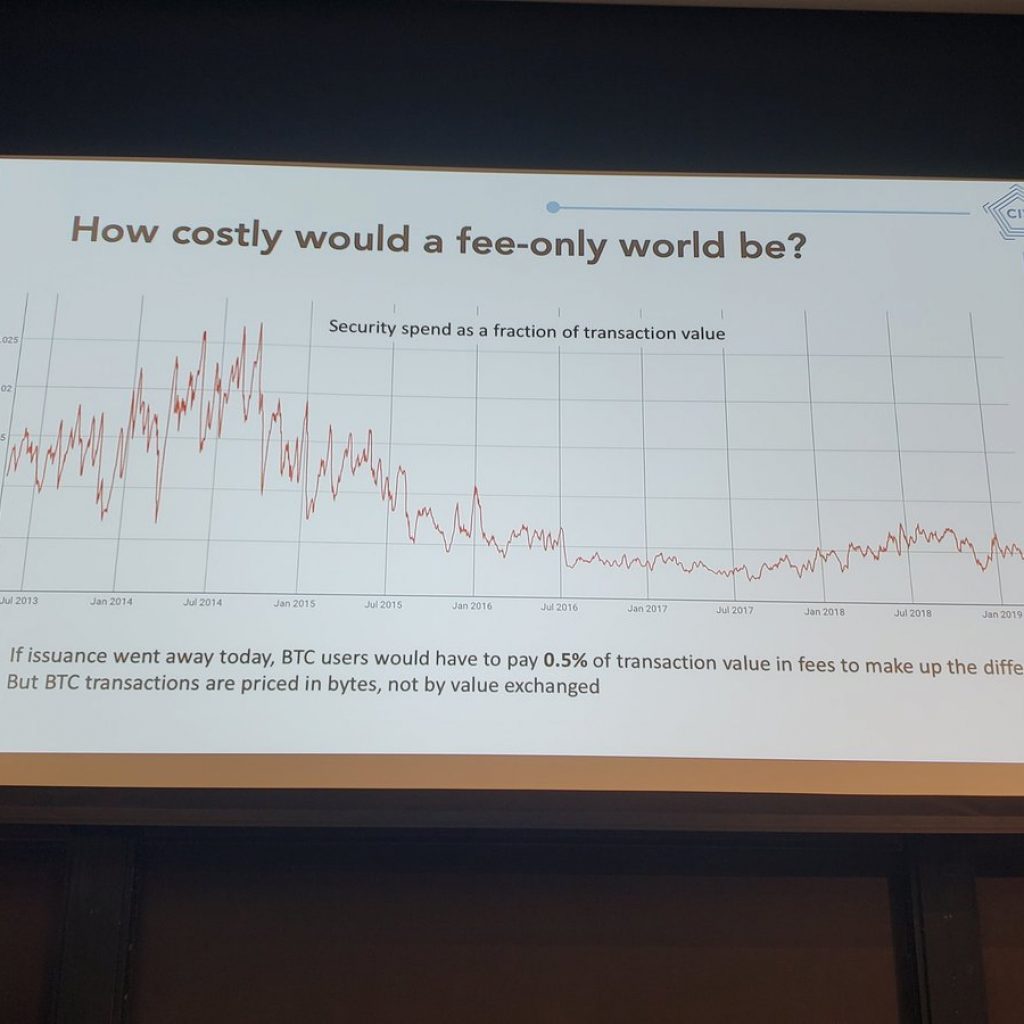 Enhancing semantic and economic density in bitcoin transactions is key to maximizing it's long term security budget, and hence survival.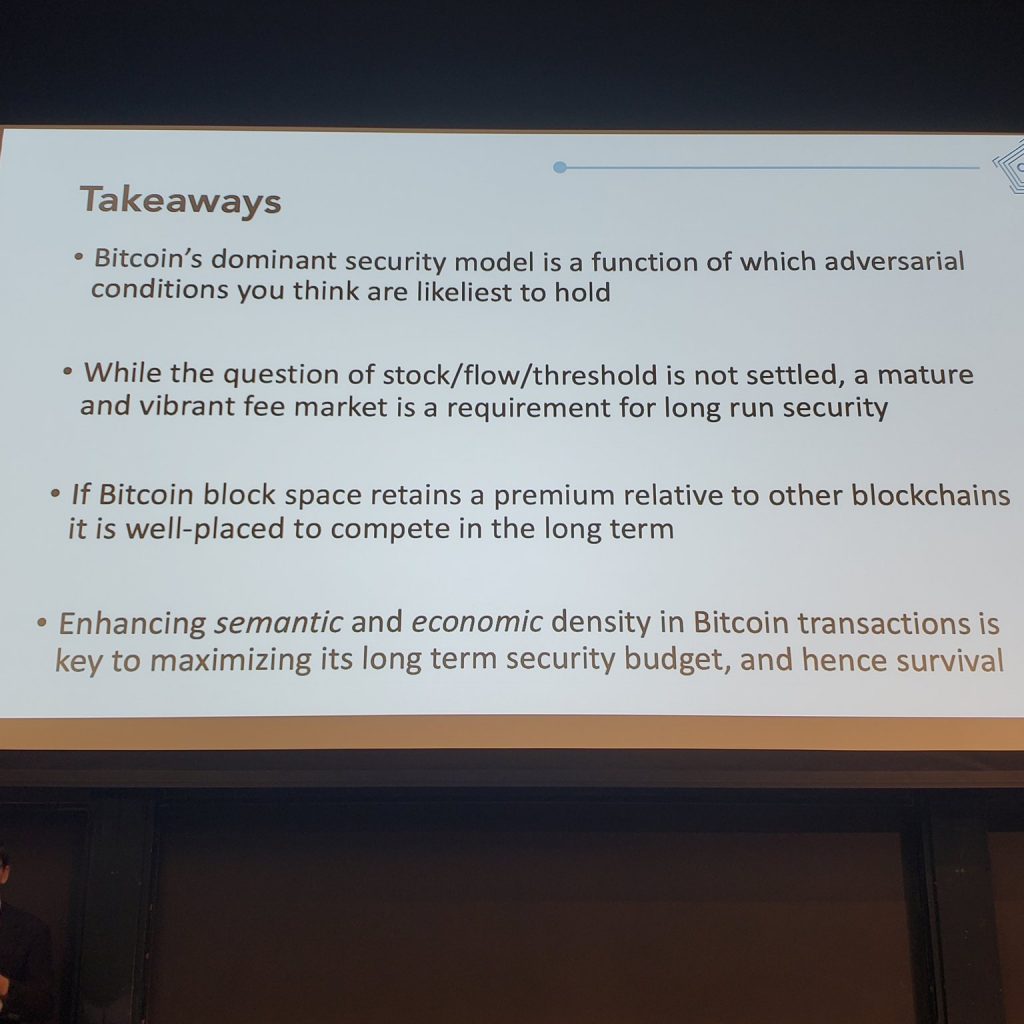 Talks regarding DEX exchanges Bisq and Bitshares.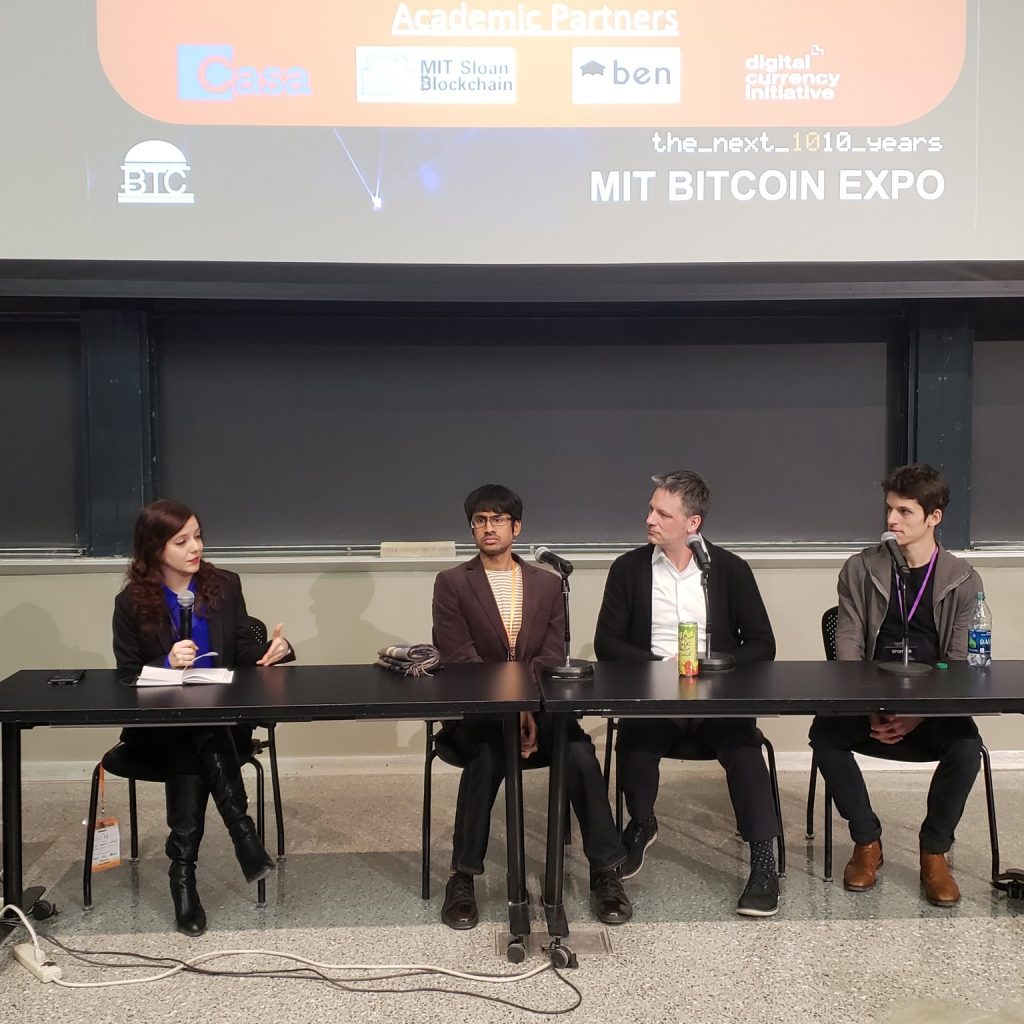 Stay tuned for more updates!