The Presidential Collection by @KenGarofalo – Kalamint Tezos NFTs
Introduction to Kalamint
Kalamint is the first community-owned public NFT marketplace on Tezos.
The platform will let users create/mint NFTs native to Tezos using the FA2 token standard. It will also enable buying and selling NFTs.
'Kala' represents art in almost all of the languages native to the Indian subcontinent. Kalamint aims to represent art, freshness and colour!
For more information visit kalamint.io/
The Presidential Collection
The President Collection is an exclusive 100 piece collection dedicated to those who have been ambassadors to the Tezos blockchain throughout the past years from my point of view.
If there are significantly more personalities and demand for them to be included in the collection, I will create more pieces beyond 100.
Over the next year I will be releasing different "Presidents" for auction on Kalamint until all 100 are in circulation.
Each piece will be a 1 of 1 unique NFT minted on Tezos via the Kalamint platform.
Some pieces will have a cryptic representation of the individuals highlighted – as shown in pieces #2 and #3 below.
1st Set Released #1, #2, #3 (Launch Date Coming Soon)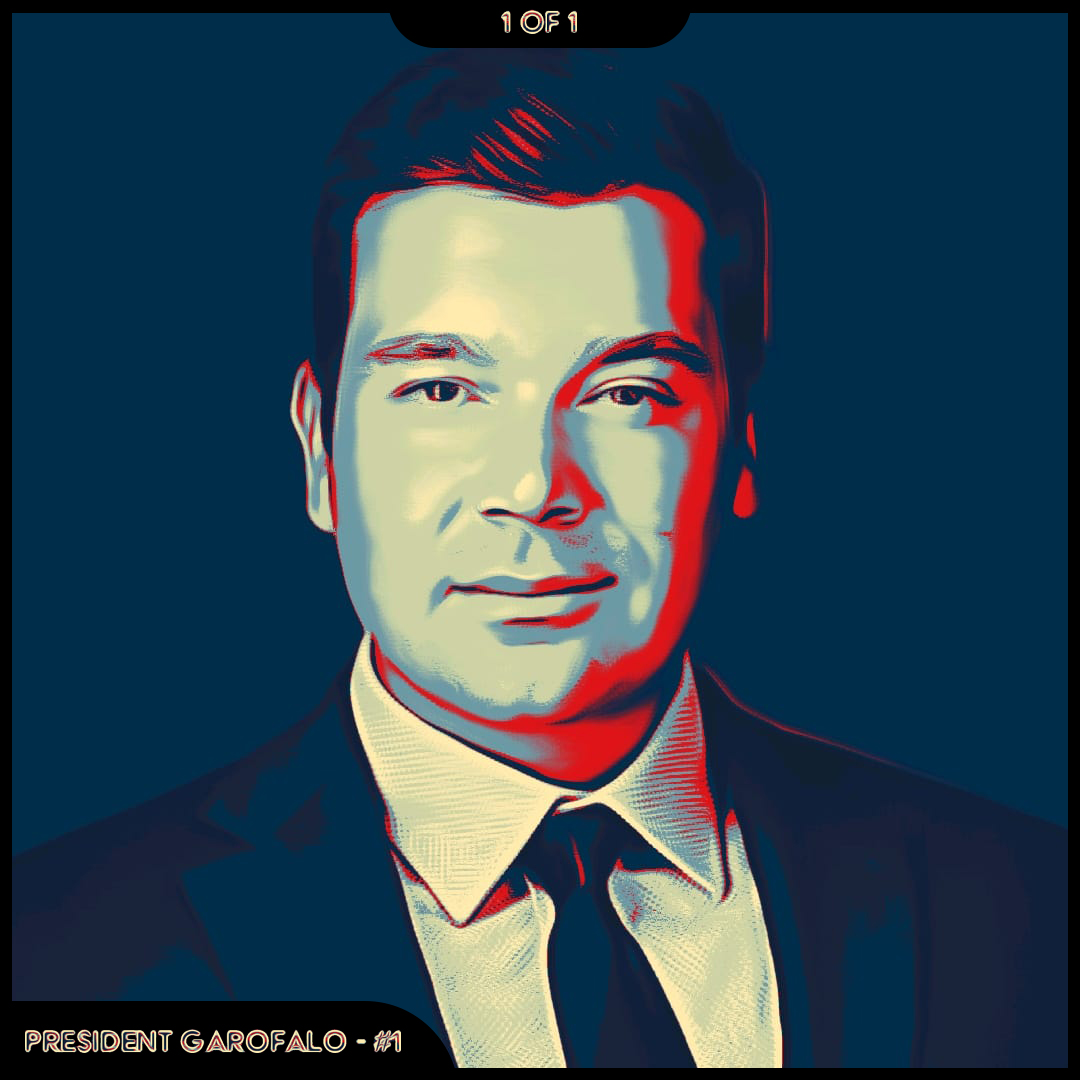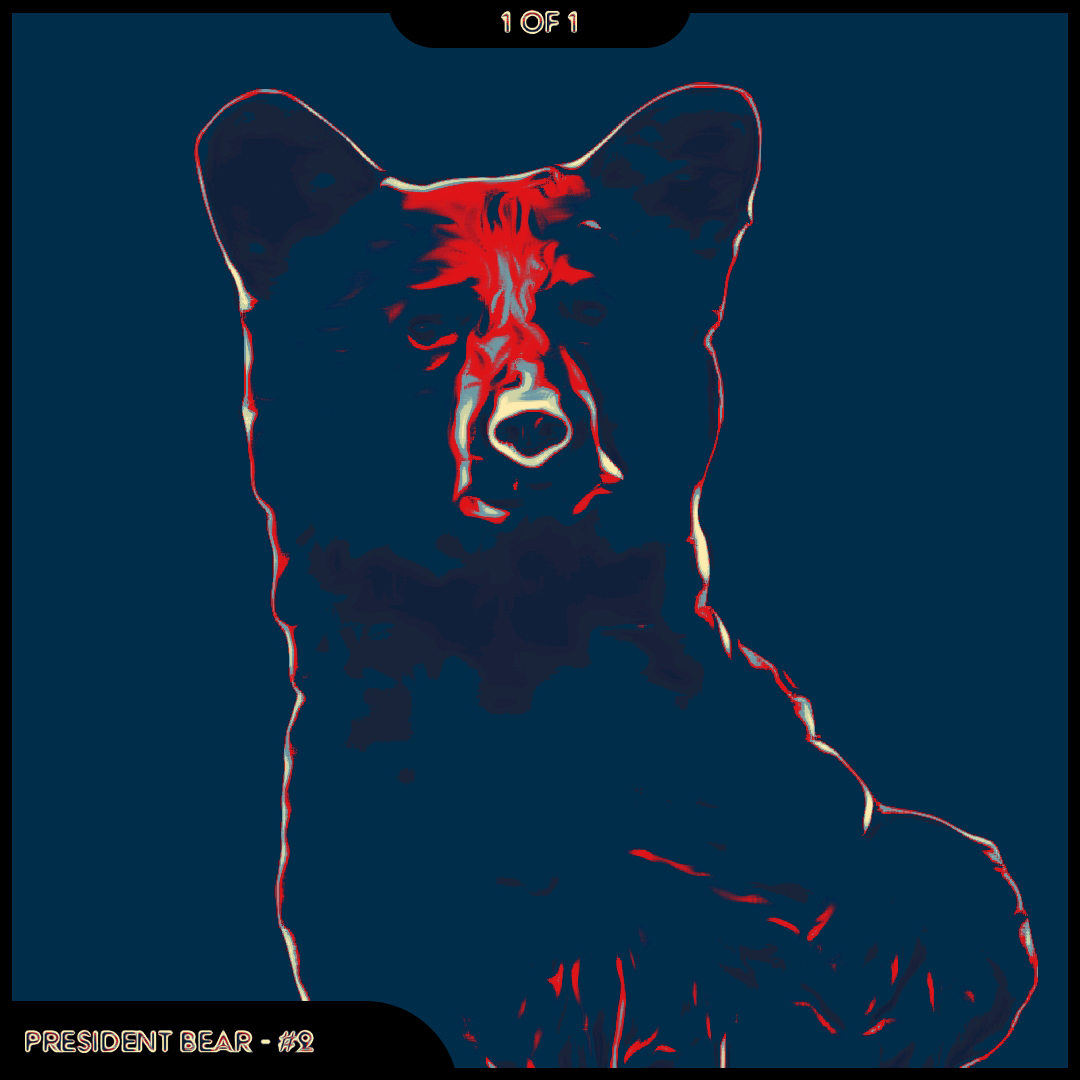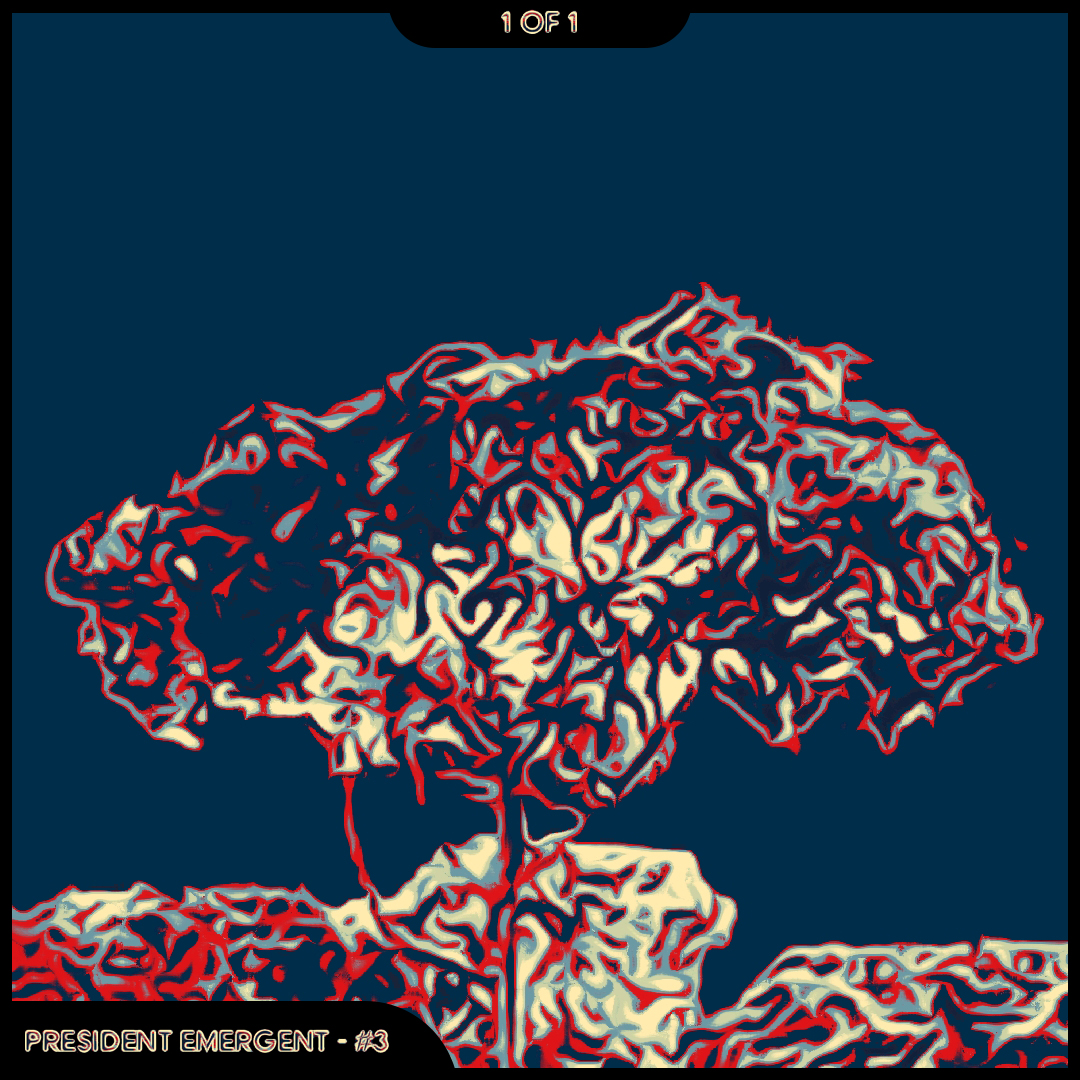 See below for more details on each piece – we will update this article once application has been approved on Kalamint.
#1 out of #100 – President Garofalo (1 of 1)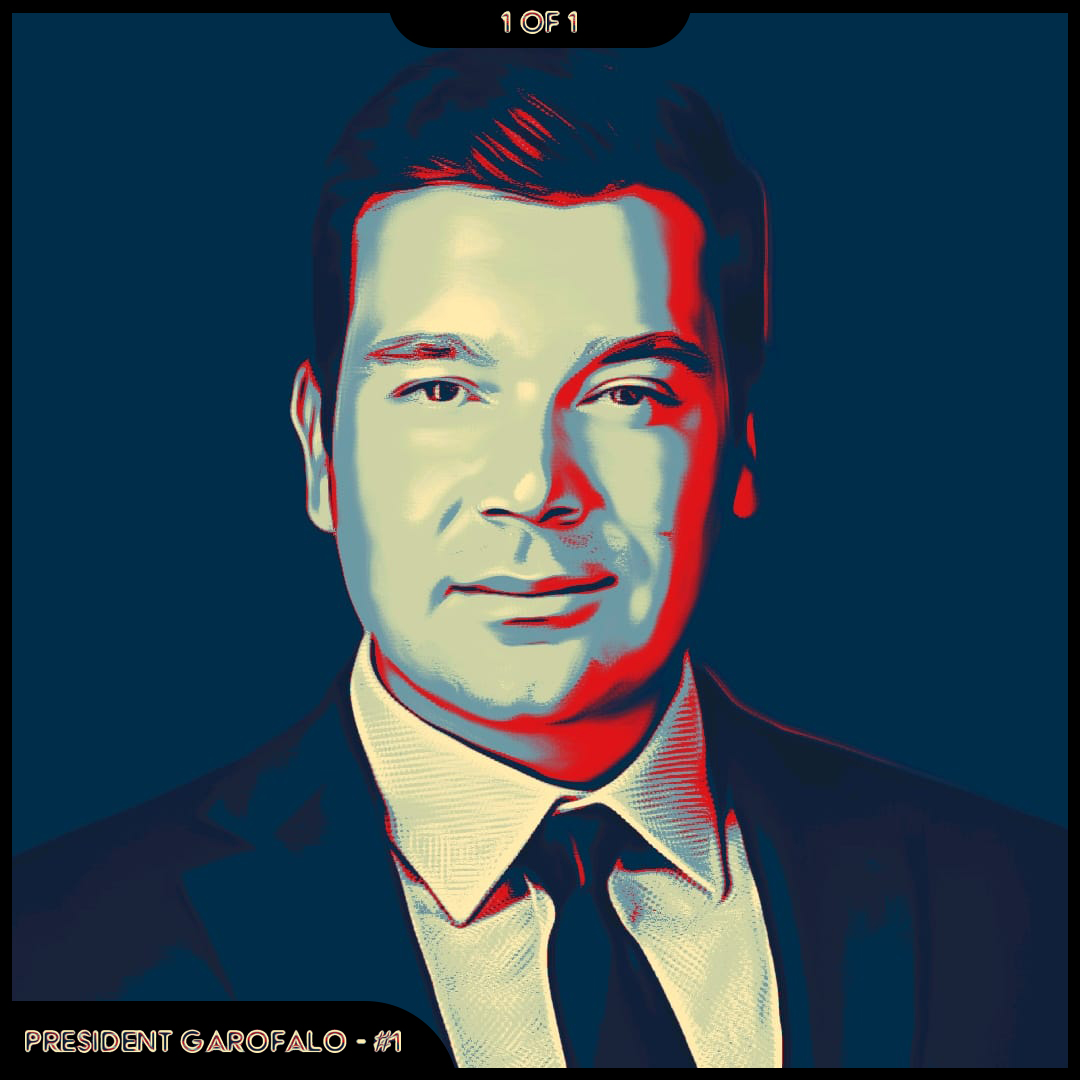 Kenneth Garofalo – Creator of The Presidential Collection (NFT Collection on Tezos) – Founder of Tezos Boston, marketing and community for Tezos on an international stage. TezTalks host and collaborator with Tezos Commons.
Deeper Meaning: This is the photo used on Kenneth Garofalo's LinkedIn account during the time he was President of Tezos Commons Boston Chapter.
#2 out of #100 – President Bear (1 of 1)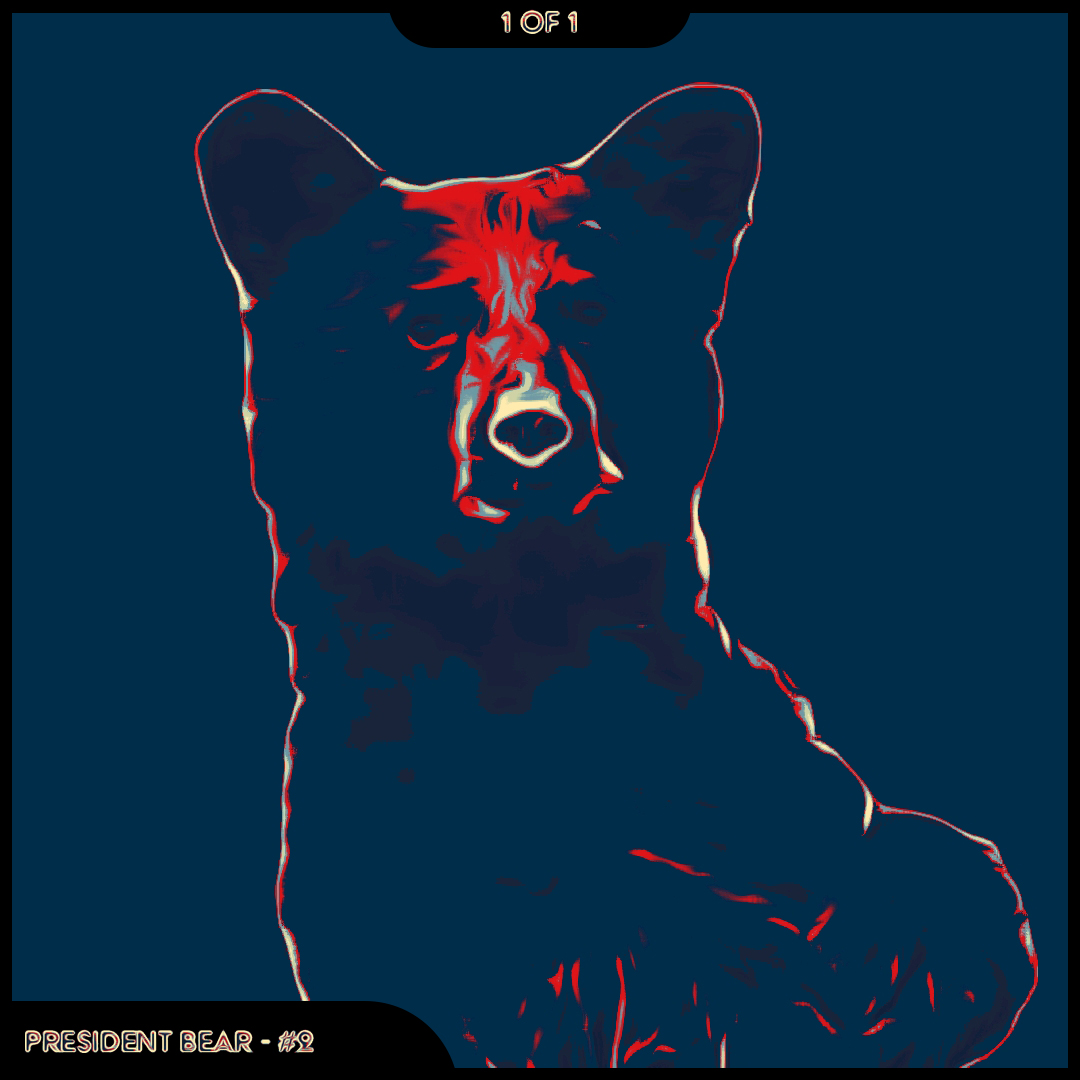 Arthur Breitman – Founder of Tezos – Arthur is the creator of Tezos, a public blockchain enabling decentralized governance through self-amendments. Previously, he was a research engineer for Google X and Waymo. He is the son of Jean-Claude Deret, born Claude Breitman, a French television writer, songwriter, actor, playwright, and author of children's books and detective novels.
Deeper Meaning: Arthur has notoriously had this picture of a bear as his Twitter profile since the days of the Tezos fundraiser. It may be a cool idea for the Tezos community to make a bear the unofficial mascot for Tezos.
#3 out of #100 – President Emergent (1 of 1)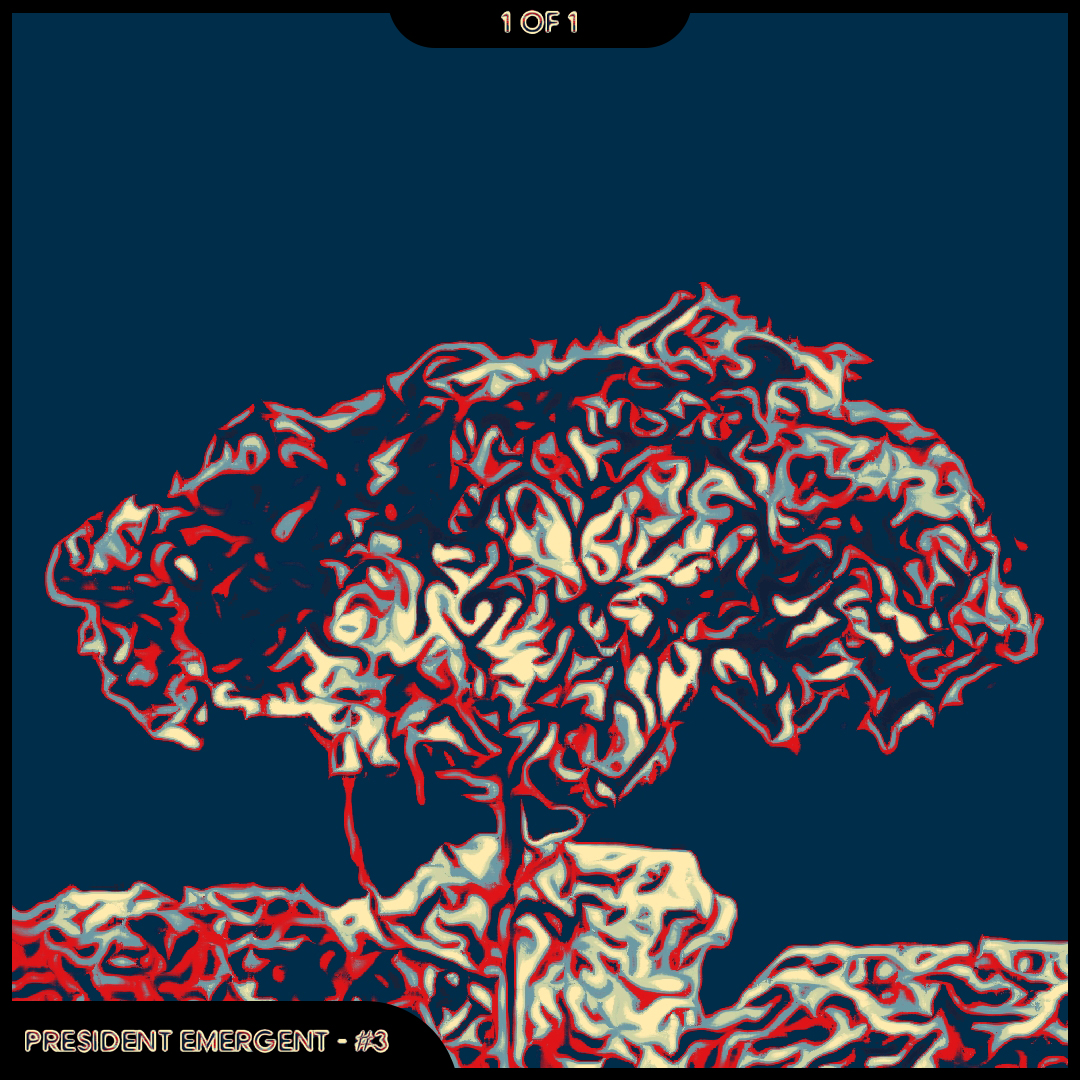 Kathleen Breitman – Co-Founder of Tezos – Kathleen is working on decentralized governance with Tezos and pushing towards a release of Emergents.gg.
Deeper Meaning: Kathleen has been working on the release of a collectible card game called Emergents. One of the definitions of emergents relates to the tallest trees in a forest, these rise above the canopy of other trees, they are emergents.
Future Set Releases #4 – #100 (Launch Dates Coming Soon)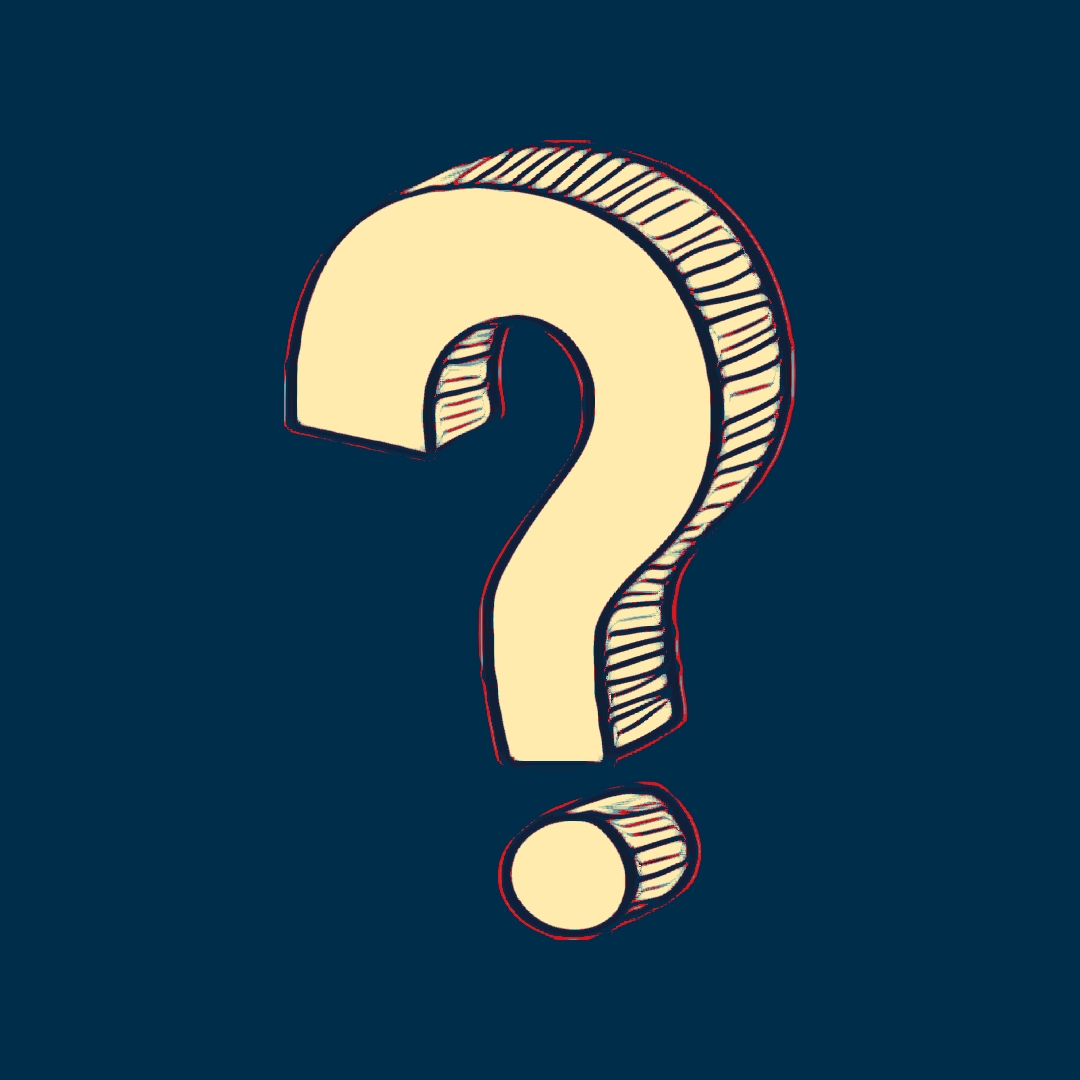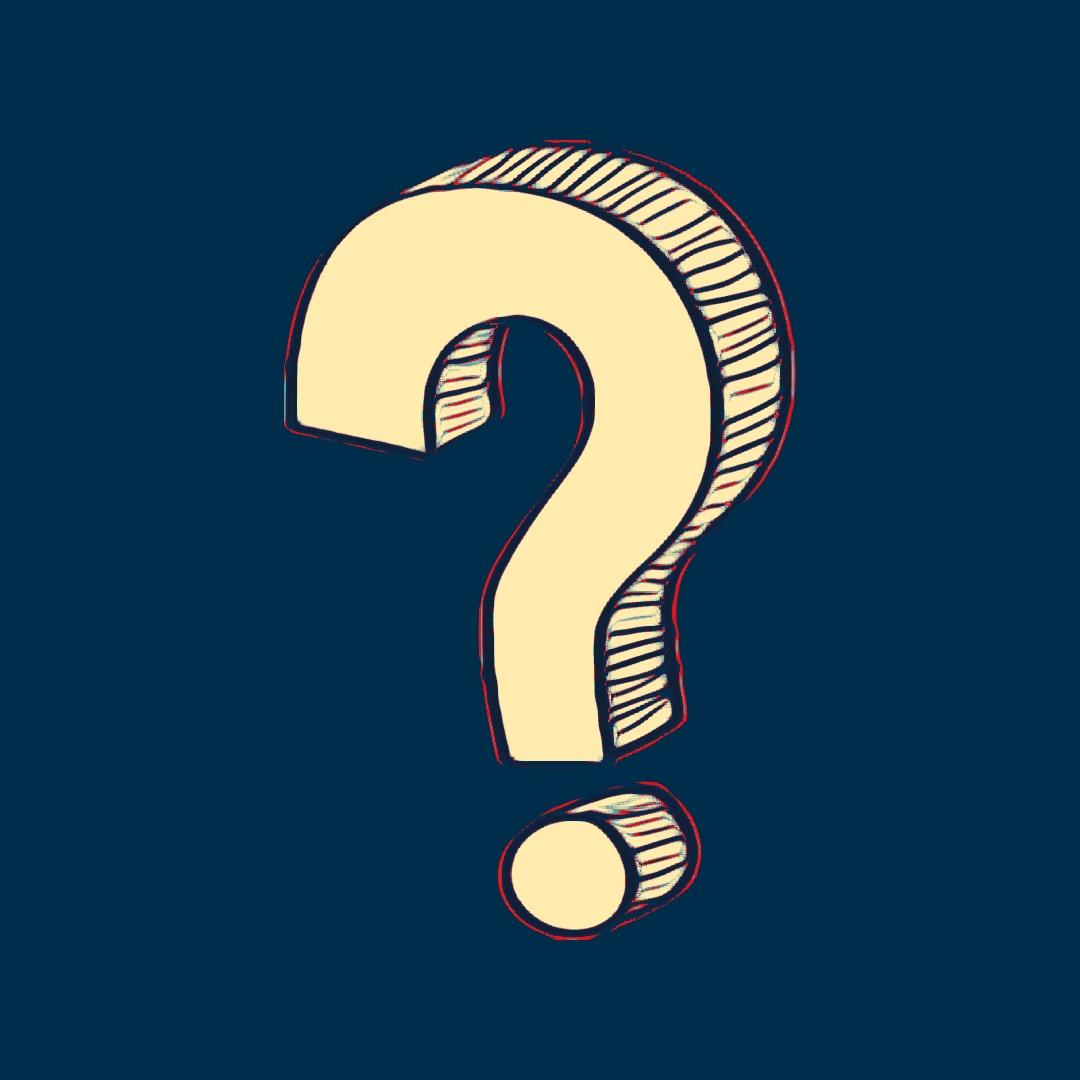 For any questions or requests please reach out to @KenGarofalo on Twitter.
Reviews
Sharing
Tags