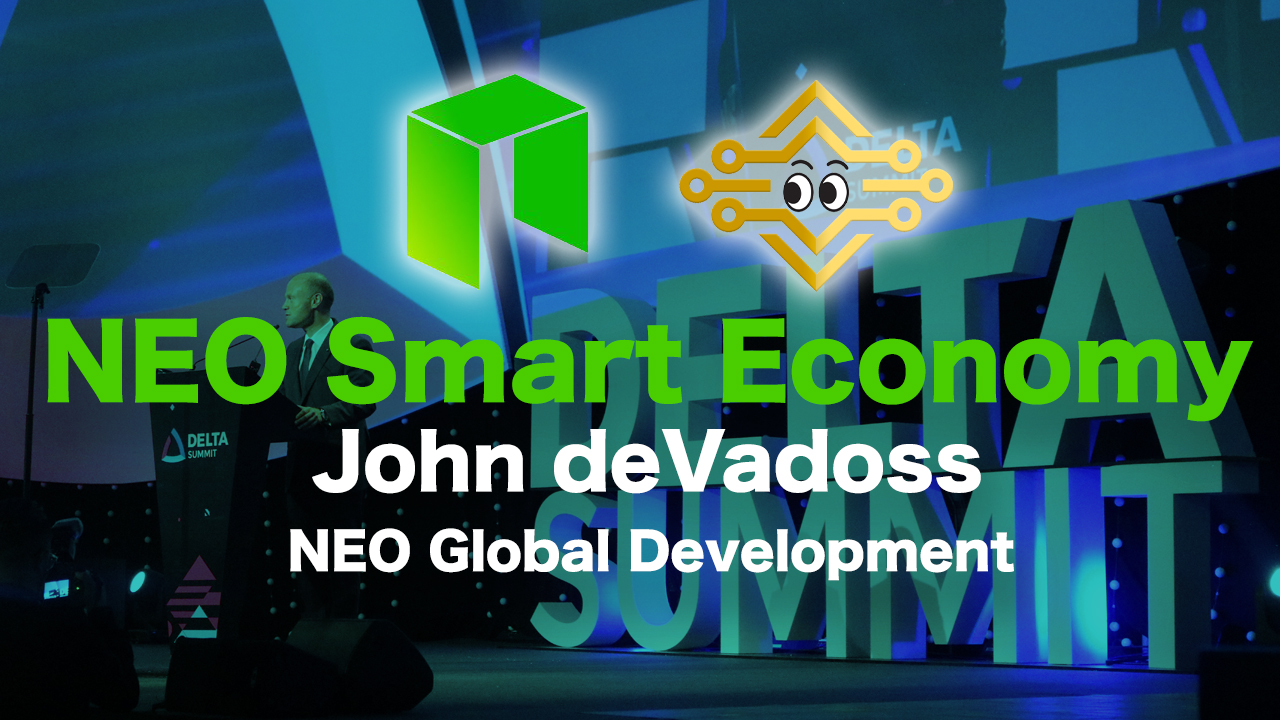 October 15th, 2019
Malta
Among the many companies and individuals in attendance at the Delta Summit in early October of 2019, our team had the pleasure to speak with John deVadoss representing NEO Global Development (NGD) and NEO. Coincidentally, John is a fellow New Englander having earned his PhD at the University of Massachusetts Amherst. John has extensive experience in the technology space, having spent 18 years as a Microsoft executive with notable contributions including the .NET platform, Microsoft Digital and Azure. He is now the president and head of development at NGD Seattle which was established in February of 2019 to recruit local talent and form connections from the emerging hub. NEO's open source community was founded in 2014 and launched its MainNet in 2016 with an aim to create a "smart economy" utilizing smart contracts, digital identities and digitizing assets.
In this interview with Ken Garofalo, John discusses how his experience with Microsoft aligns with NEO's objective to be an accessible, user-friendly blockchain based developer platform. He believes the pathway to mass adoption entails accessibility as a key tool in driving a steady increase of developers building blockchain based apps. Building on NEO's smart contracts, defined by security, efficiency and scalability, provide enhanced capabilities which allow developers to address the ever evolving needs of a decentralized world. NEO prides itself on being a polyglot platform which allows developers to use their preferred programming language, further increasing accessibility. There are a vast variety of projects currently building on the NEO platform, however NEO's ultimate goal is to be the lead driver of mass adoption of digitizing assets. NEO recently announced their initiatives for tooling and the EcoBoost program with $100 million of funds to support the growth of the developer network and overall ecosystem. We look forward to the upcoming launch of the platform's latest version called NEO 3 early next year.
To book our marketing services, purchase ad space in videos or on our website, or to sponsor upcoming conference coverage, please email contactus@cryptoliveleak.com. Visit www.cryptoliveleak.org to begin Attention Mining cryptocurrency for FREE!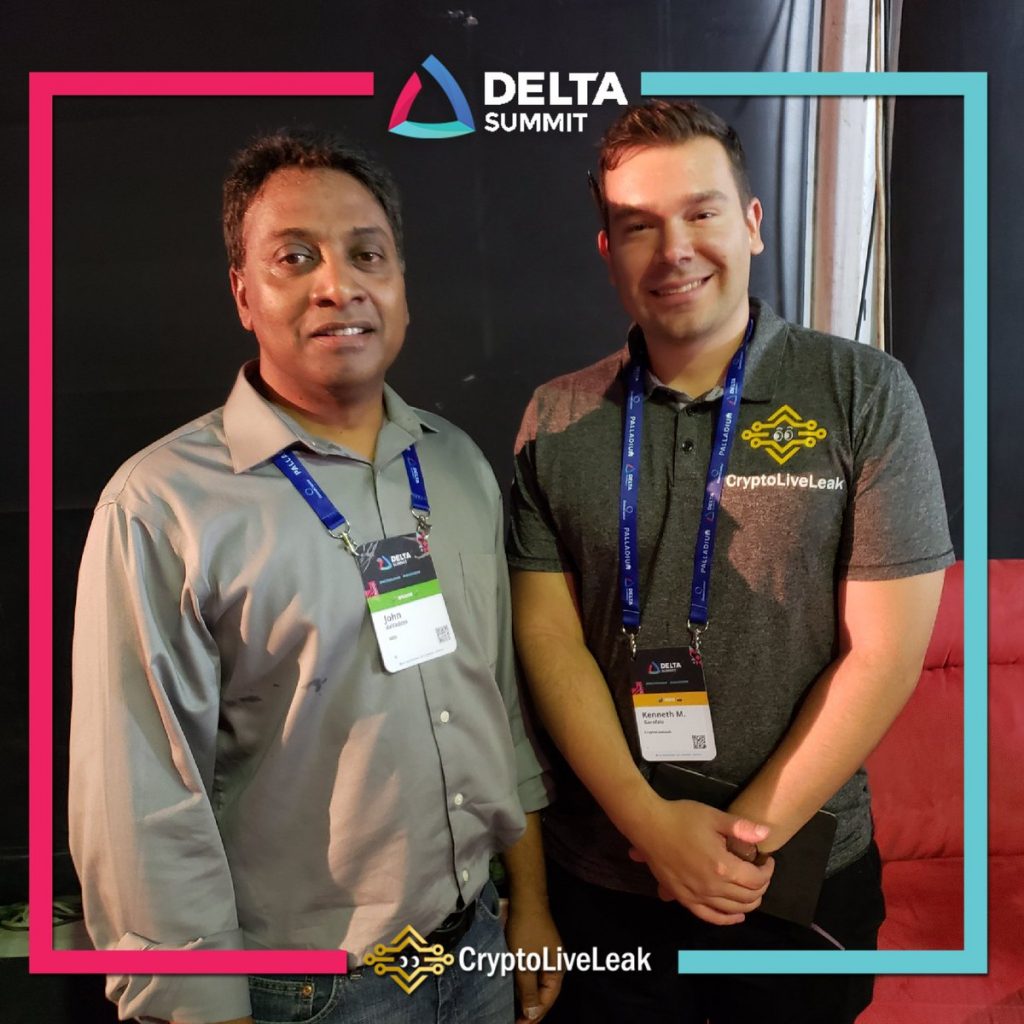 Reviews
Sharing
Tags