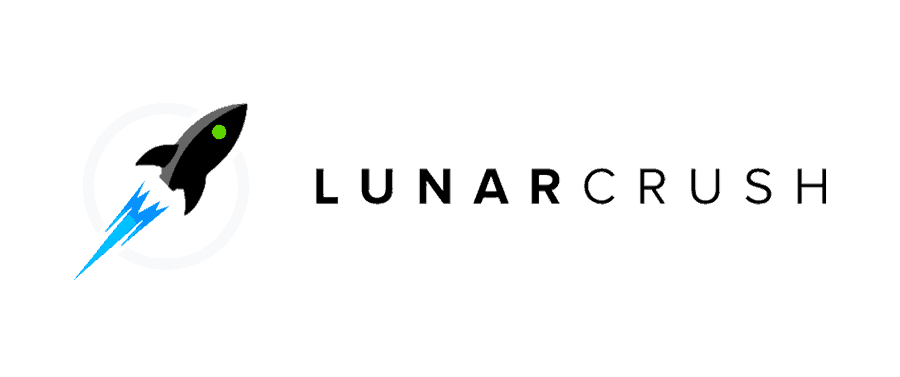 Just recently BlockRelations forged a partnership with LunarCRUSH that is truly exciting and I cannot wait to see what comes of the future. If you haven't heard of LunarCRUSH, I am here to breakdown some of the coolest and greatest benefits that this company is offering. In a nutshell, LunarCRUSH is the incubated product of investment firm Draper Goren Holm but co-founded by Joe Vezzani and Jonathan Farjo. What makes LunarCRUSH special is its ability to study dozens of sources of cryptocurrency data and use Artificial Intelligence and Machine Learning to make data-driven decisions. As a cryptocurrency investor, this tool is a complete game-changer. We all know those twitter feeds that are offering investment advice and stirring the pot of paranoia or FOMO, but now we have a way of seeing how credible and how trustworthy these influencers really are.
Communication in and around blockchain is imperative for building our community and one of the tools I have found to be most useful is Twitter. People go here to air their opinions, offer advice, network, and quarrel over how high Bitcoin prices will go. One of LunarCRUSH's finest use cases is its social listening abilities where it ranks and grades the trustworthiness and credibility of influencers across social media, news, and societal behaviors. They are literally scouring the entire web for crypto-related data that you may never know was there and organize it into easily digestible metrics. Some of these metrics include trading indicators, social indicators, and LunarCRUSH's key performance indicators. After exploring LunarCRUSH's website I found these proprietary performance indicators are known as the Galaxy Score and the AltRank. The Galaxy Score indicates how healthy a coin is by looking at combined performance indicators across markets and deep social engagements. The AltRank is a unique measurement that combines altcoin price performance relative to Bitcoin and social activity indicators. For a data nerd like myself, this is something really of value that anyone can look at and understand.
LunarCRUSH can easily become a leading platform in the industry because of how user friendly it is. It is an on-ramp for the basics of learning about investing in Cryptocurrency and for those of you who are looking for a new market data page I highly recommend you give LunarCRUSH a shot. When you boil all of this down, what LunarCRUSH will help you with is sort through all the BS, and have a deeper understanding of the cryptocurrency environment by incentivizing accountability for influencers across the globe. The more credible one is as an influencer the higher they will move up in the LunarCRUSH ranking page. Did I mention this is all free too?
As a consumer, LunarCRUSH should be your go-to for everything related to cryptocurrency information. From an enterprise standpoint, LunarCRUSH has more to offer such as APIs, widgets, and charts for integrations with internal data systems. For those using its integration abilities, customers can also build custom applications on top of it. LUNARSTREAM is one of the product offerings for enterprise customers that is a WebSocket API that provides real-time updates for all metrics across all supported currencies as well as market metrics. The LunarCRUSH REST API is designed to bring powerful data and insights powered by LunarCRUSH to an enterprise exchange through a robust, scalable API. I couldn't think of a better way of differentiating an exchange than to migrate something as cool as LunarCRUSH into their interface.
The core fundamentals of Blockchain technology were established to generate trust, truth, and accountability. Blockchain technology gives power back to the people and LunarCRUSH is doing exactly that. It gives you power as an investor to know that you are making sound decisions based on a collaboration of data across many different elements. LunarCRUSH checks all of these boxes for me and I would like to think that Draper Goren Holm knew what they were doing when incubating this project into the rising star that LunarCRUSH is. I really think LunarCRUSH will help push cryptocurrency investing to the mainstream by making it easy for newcomers to get the information they need without having to become a genius technical analyst. It looks good, it feels good, and it will definitely be a tool I plan on using in the future for any cryptocurrency investing. Go check out LunarCRUSH today!